At PCS we promote safety, efficiency, quality and teamwork.
When you hire PCS, you are not hiring an individual; you are hiring a professional team.
With PCS, you can have the peace of mind that your keys are in good hands.
Professional
Experienced
Efficient
Reliable
Dedicated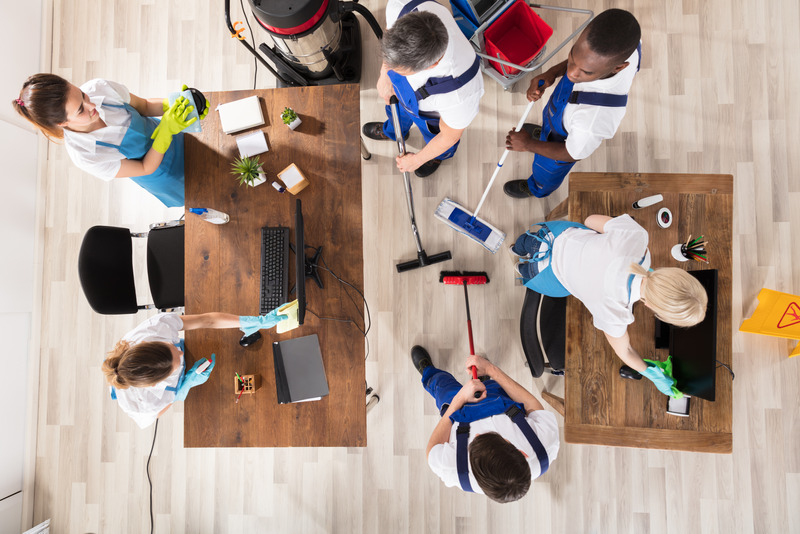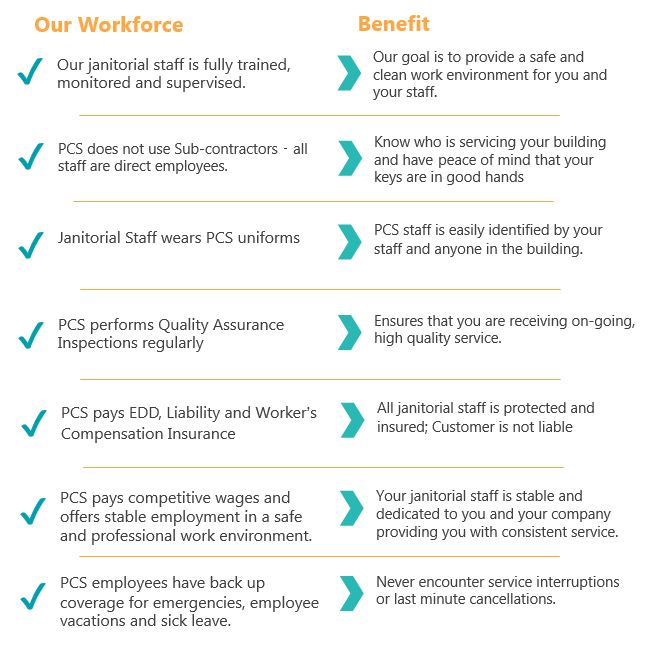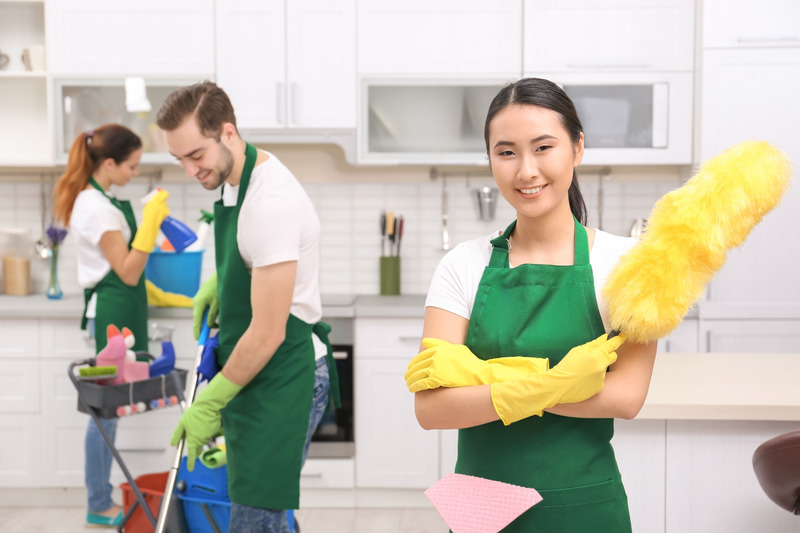 As the business environment continues to evolve, the need for well-trained, efficient janitorial personnel is increasingly more important than ever.
All employees are required to successfully complete initial and on-going training program in cleaning procedures, products, and employee safety.
With the current challenges due to COVID-19, our janitorial personnel is well-trained and are required to follow strict Health and Safety CDC Guidelines.
The health and well-being of our customers and employees is our priority and a significant focus of our training. PCS Janitorial staff is fully trained and closely follows CDC and government safety guidelines.
Prior to arriving on-site, our crew is geared with Personal Protective Equipment (PPE). Face masks and disposable gloves are worn for the duration of services. Strict cleaning and disinfecting protocols are followed during each service.
PCS provides our staff information regarding testing and the latest news on COVID-19.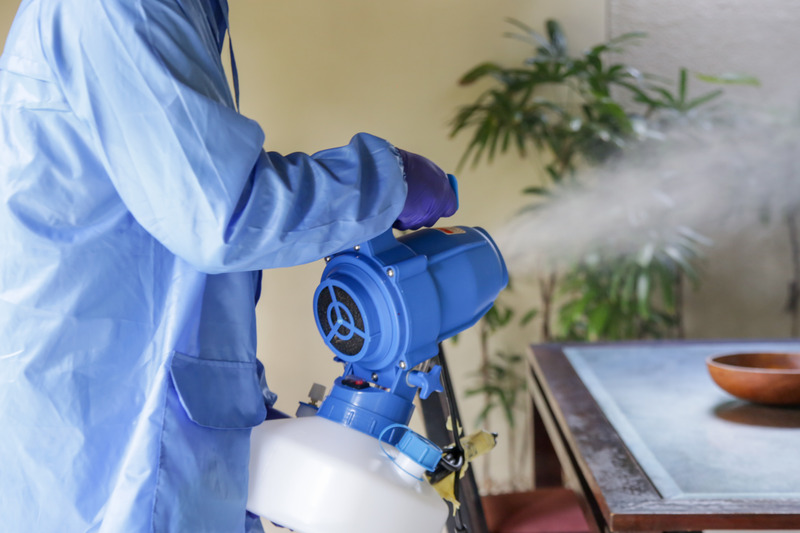 With PCS you get a dedicated team, not an individual.