Doing our part to help the environment
At Professional Cleaning Systems, we believe in doing our part to help protect and preserve the environment, by offering our customers eco-friendly janitorial services.
In using eco-friendly products, we reduce environmental impact while still maintaining superior performance.
These products meet Green Seal's environmental standard for industrial and institutional cleaners based on its reduced human and aquatic toxicity and reduced smog production potential.
All "Green Certified" cleaning products have environmentally preferable attributes, including:
No 2- Butoxyethanol.
No alkaline builders.
Diluted concentrates have a pH less than or equal to 10.0.
Ingredients are non-carcinogenic.
Less than 0.5% total phosphorus.
Use-solutions do not contribute to smog formation or poor indoor air quality.
Non- combustible.
No heavy metals.
No alkyl phenol ethoxylates.
Primary packages are recyclable.
Low skin, eye and respiratory irritation potential.
No ozone depleting substances.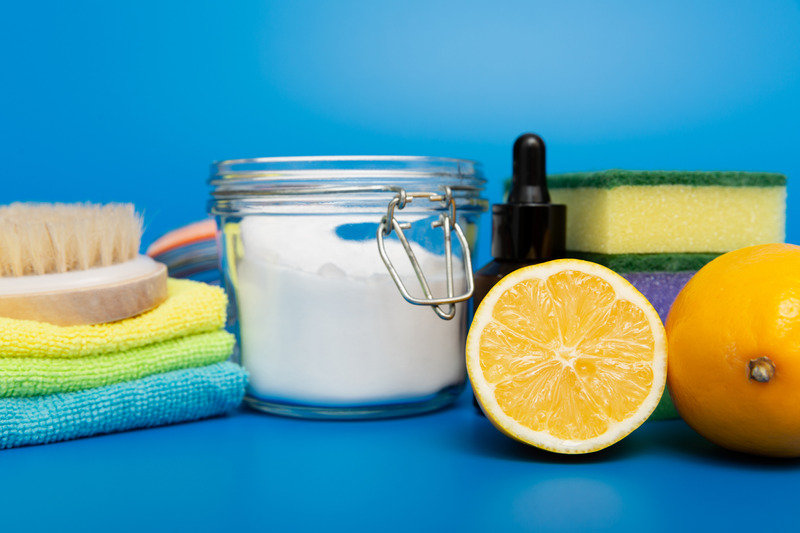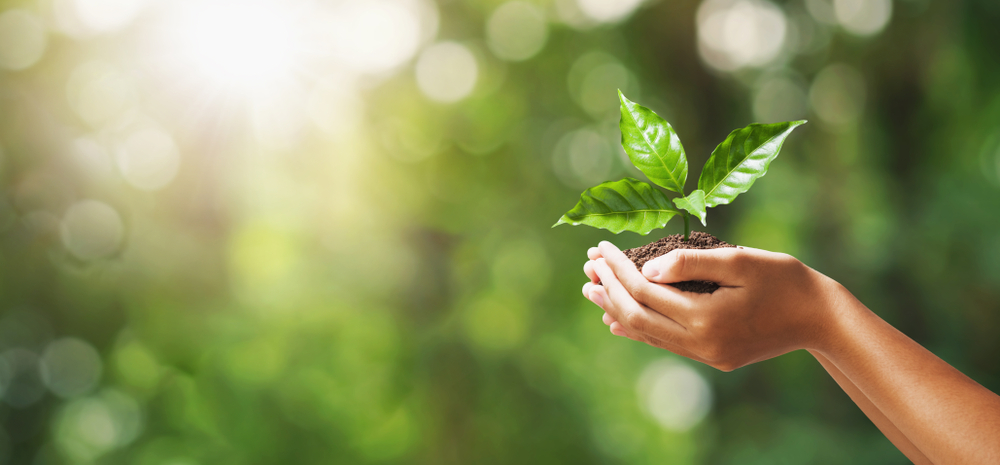 Eco-Friendly Liners and Paper Products
As a courtesy to our customers we offer environmentally-conscious consumables, which include the following:
100% recycled toilet tissue
100% recycled multifold paper towels
100% recycled paper towel rolls
Compostable trash liners