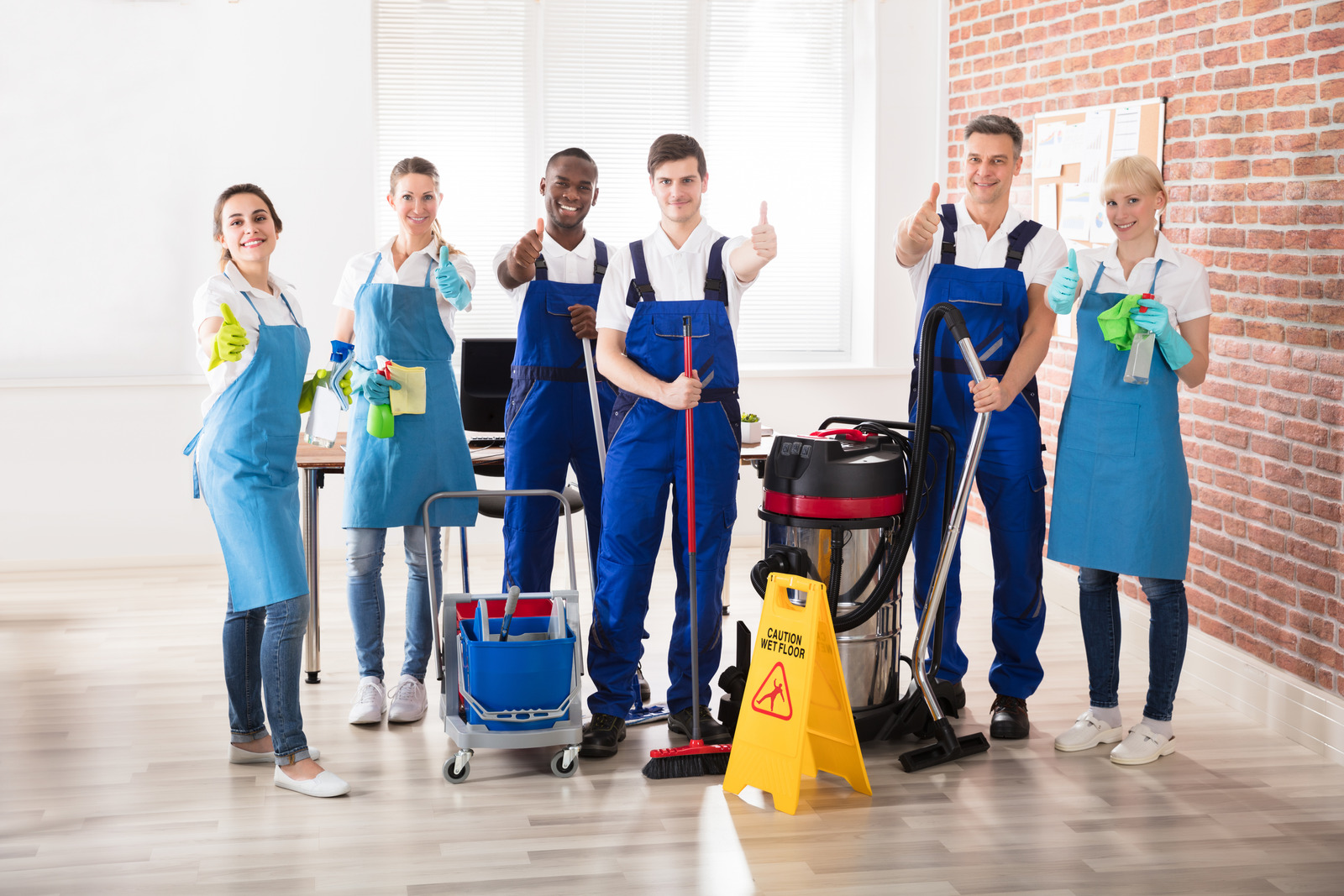 Professional Cleaning Systems has been providing high quality commercial janitorial services to hundreds of satisfied customers throughout the Bay Area for over 25 years.
Our expertise includes servicing diverse types of industries, such as Large and Small Commercial Buildings, Multi-tenant Buildings, Home Owner Associations, Medical Offices, Clean Rooms, Labs, Distribution, Manufacturing, Assembly and Industrial Facilities, Private Schools, Universities, Pre-Schools, Churches and other institutions.
At PCS we have the structure, experience, resources and commitment to provide our customers with high quality, customized janitorial services to fit their needs and budget.
Our company mission is to provide our customers with consistent, high quality service they can count on. Our priority is to assure a clean and safe work environment for their staff and anyone entering their facilities.
We offer employment in a safe, efficient, and team-oriented work environment, which results in a motivated, dedicated and stable workforce.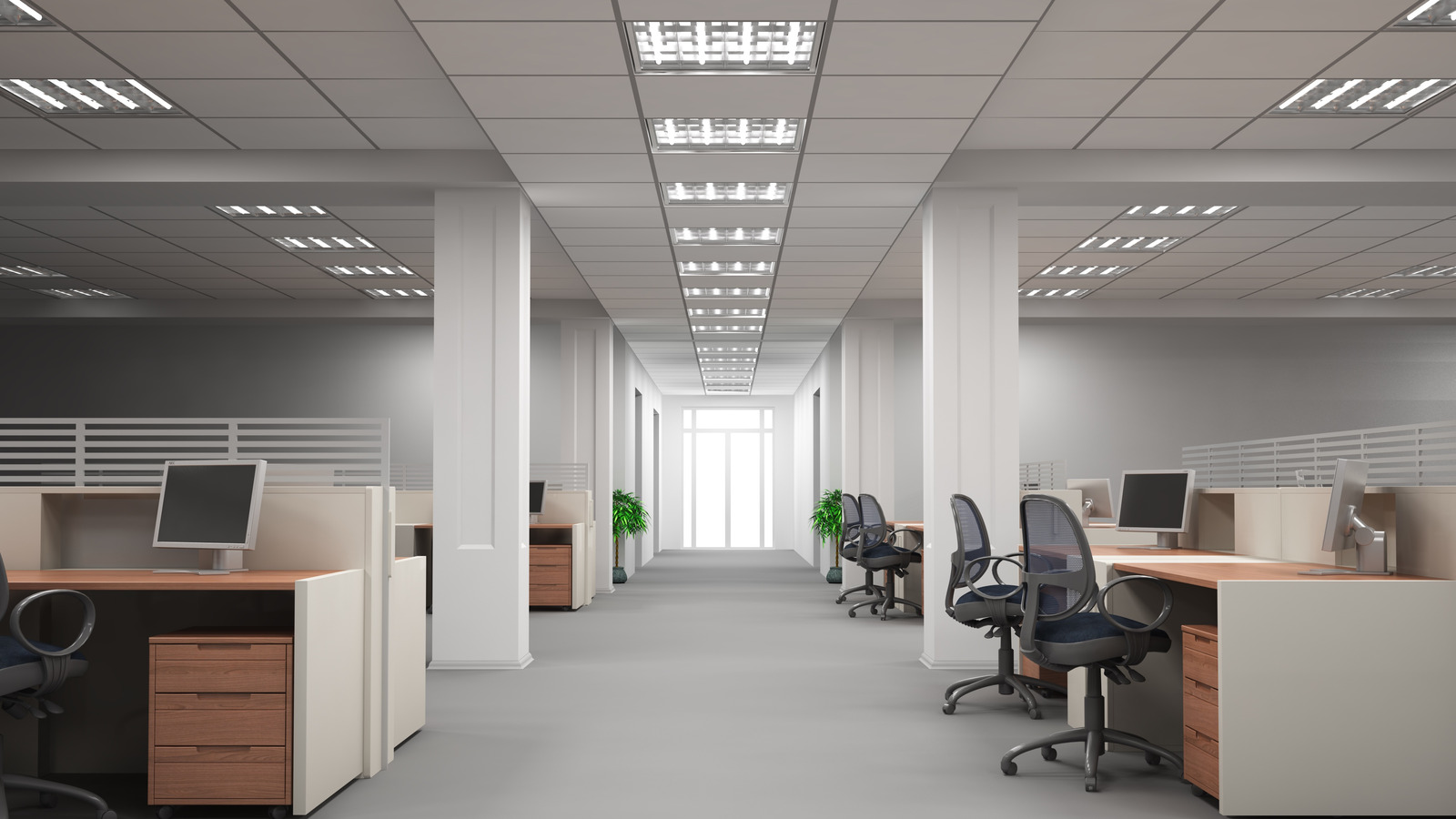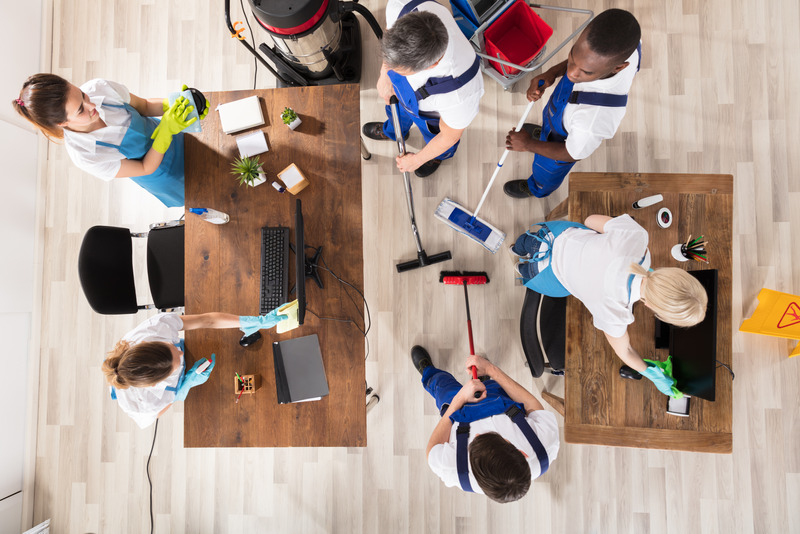 Our attention to detail and systematic approach to commercial cleaning has earned PCS the privilege of being the preferred janitorial company of a growing number of businesses and institutions throughout the Bay Area.
Our company culture promotes efficiency and teamwork; starting with the cleaning crew assigned to each account, the team of supervisors who inspects their work, and our Account Management Team who is eager to assist our customers and make every effort to ensure that we are taking care of all their janitorial needs.